Payment Policy
Which Payment Methods Do You Accept?
Wedtrend currently accepts PayPal, Visa, American Express, Master, Diners Club, Discover, JCB for all orders. We warrant that your information including the sensitive information submitted by you is protected both online and off-line. While you are making the payment, the page is secure, encrypted, and protected with the best encryption software in the industry - SSL. You can choose one favorite from the payment methods below.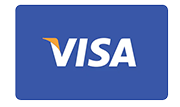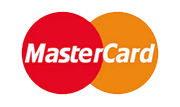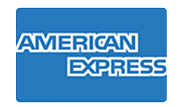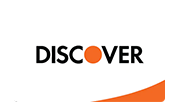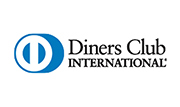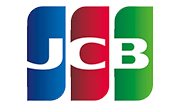 I failed to pay with my Credit or debit card?
Possible reasons for the failure of the payment might be:
1) Incorrect or incomplete card/account information
2) Inadequate credit or account balance
3) Your card is not set up for global online transactions
4) Authorized or default online transaction limit is too low
5) Technical problems with the payment system

We suggest you:
1) Double check your card/account information to make sure it is correct
2) Use a different card or payment method
3) Contact your bank/service provider to enable related functions or get more details
If all the above suggestions cannot help you solve the problem, we suggest you use PayPal to complete your payment because PayPal is very fast and it can ensure the safety of your money.